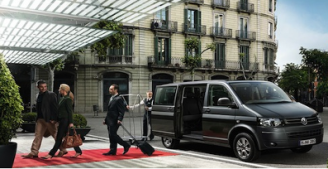 Milas Bodrum VIP transfer Economic "just in time" Milas Airport, we welcome you also.
We organise your arrival from Bodrum Airport according to the departure time. When you have been the most comfortable trip from Bodrum Airport or we'll be waiting for...
Comfort
Mercedes Vito, Volkswagen Caravelle, Mercedes Sprinter, Mercedes buses for Convoys, we serve our fleet of the most comfortable and reliable way.
Economic
Safe, economical, comfortable and high quality Transfer
Bodrum, Dalaman and Izmir airport transfer services from airports to the airports from any point to any point. In addition to cruise passengers for a transfer from Bodrum Cruise Port service is also available.
Next to the airport in accordance with your request, our guests are covered by our experienced team.
You're at the airport 2 hours before domestic flights and 1 hour for international flights Please note that it has been advised that. Before leaving the hotel, you can contact us for advice about the best timing.
After a tiring flight, or your flight in a hurry about growing comfortable in our vehicles with the highest quality service latest model, you read your paper when you listen to the music you want and arrive at your destination in the shortest possible time to complete your journey safely analyzed this before our team who will provide.